Note: Kindly refer Part 1 in http://sunlightpharmacy.com/health-wellbeing/are-you-prepared-to-accept-the-consequences-of-ignoring-them-part-1/
Part 2 Scenario
Pharmacist: Hmmm..Have you bring your mom do any medical check up yearly since she start taking the medicines?
Mr.A:  No as we see her reading is quite OK so we assumed everything is OK too
Pharmacist: Actually the symptoms at early stage of kidney failure is quite common and we often neglect it so the only way to detect CKD is through regular medical check up on kidney function especially for those who having hypertension and diabetes.

    Figure 1:  Symptoms of CKD during early stage and end-stage.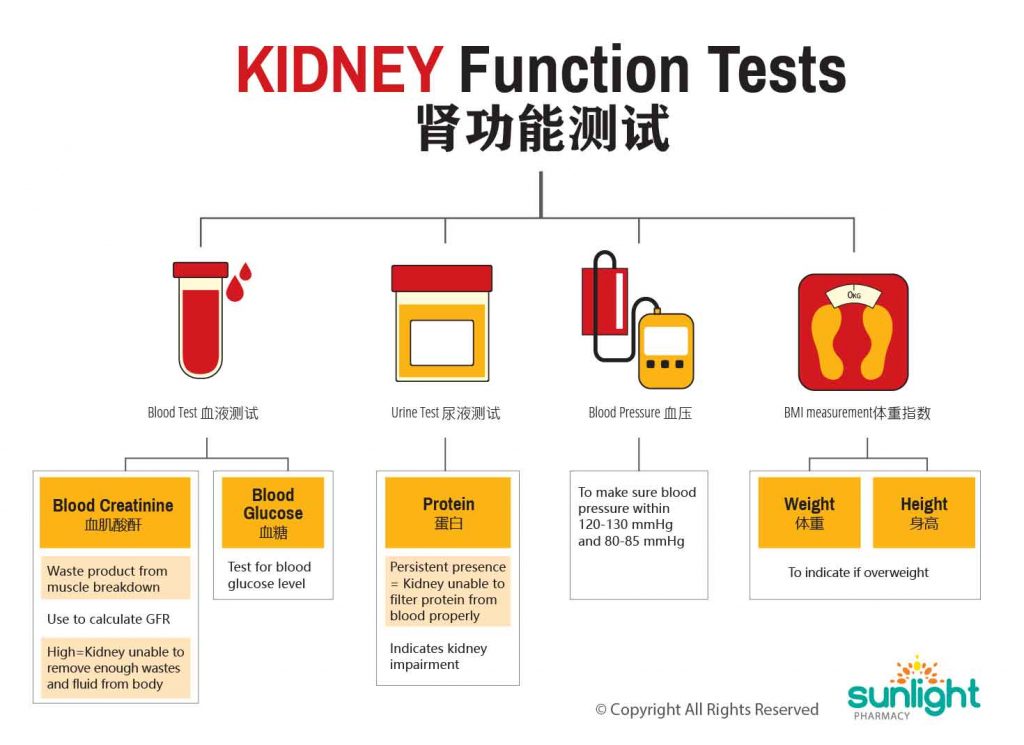 Figure 2: List of kidney function tests for early detection of CKD especially for hypertension and diabetes patient. (Note: GFR= Gromerular Filtration Rate)
Note: Kindly refer to your healthcare professional for further information.
---
References:
Malaysia National Kidney Foundation
U.S. National Kidney Foundation