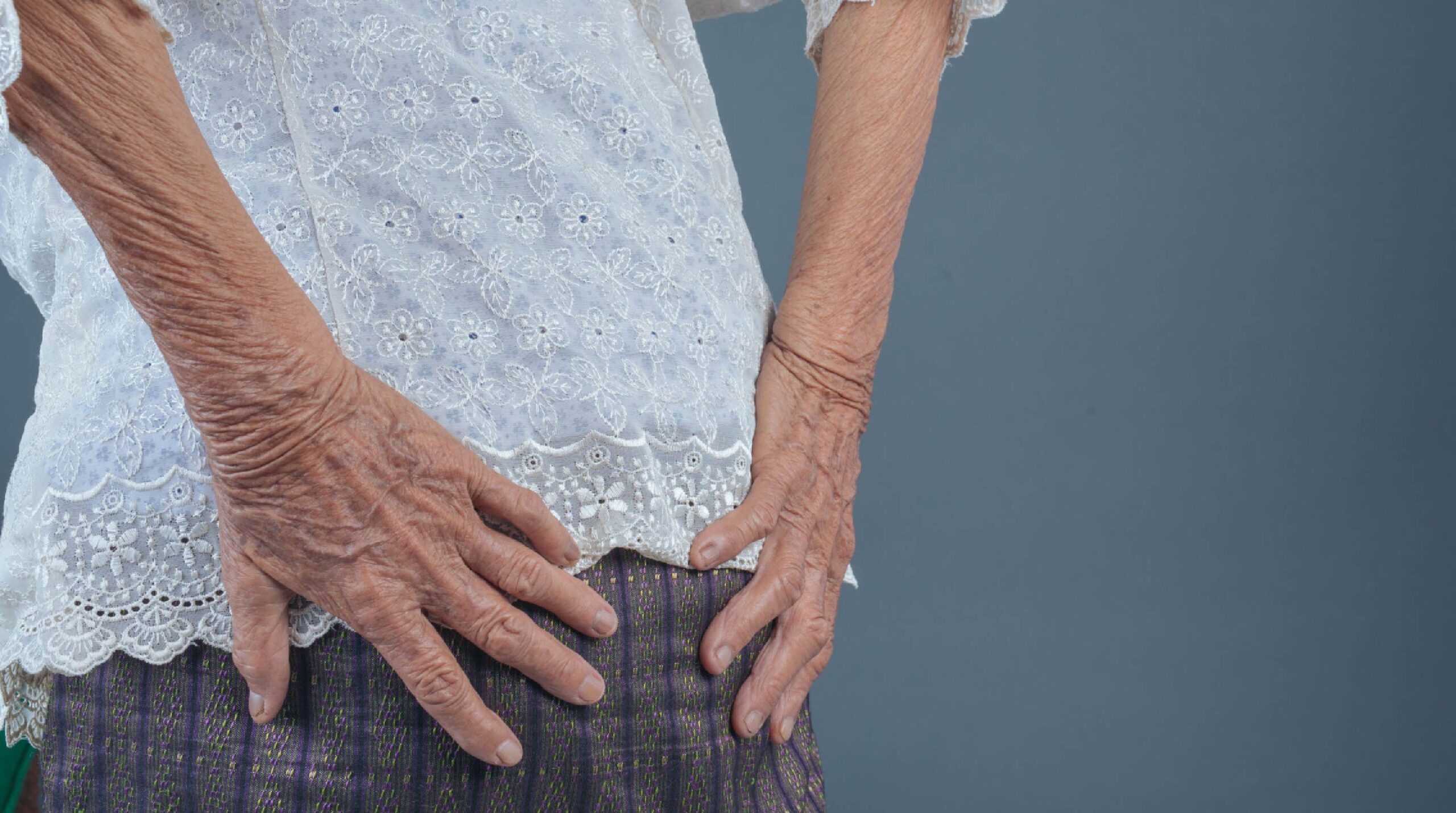 23 Mar

About Chronic Kidney Disease

Our kidneys filter plus remove toxic and waste (fluid) to maintain body's chemical (electrolytes) balance and filter extra water (fluid) to make urine. In addition, our kidneys help in controlling blood pressure and production of red blood cells.

However, kidney function gradually starts to decline around age 35. As we age older, situation will worsen leading to chronic kidney disease (CKD) if we do not start early prevention and care.

CKD, a condition which describe the gradual loss of kidney function over months to years. Prevalence of CKD recently is assumed at 8-16% worldwide. The number will continue to increase because of continuing rise in incidence of obesity, diabetes and hypertension. Signs and symptoms of CKD may not become obvious until kidneys are 90% damaged. When CKD reaches the end-stage of kidney failure, treatment such as dialysis or kidney transplant is the only option.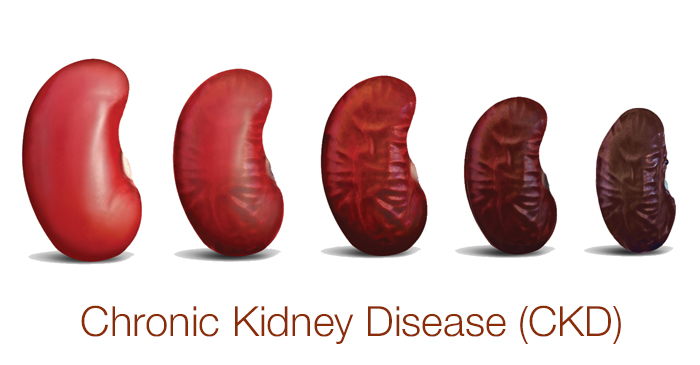 Trouble signs of advancing CKD:
Swollen ankle
Fatigue
Difficulty in concentrating
Loss of appetite
Foamy urine
These populations are in high risk of developing CKD:
Having diabetes
Having high blood pressure
Having high cholesterol
Obesity
Poor lifestyle (smoking, drinking excessive alcohol)
Family history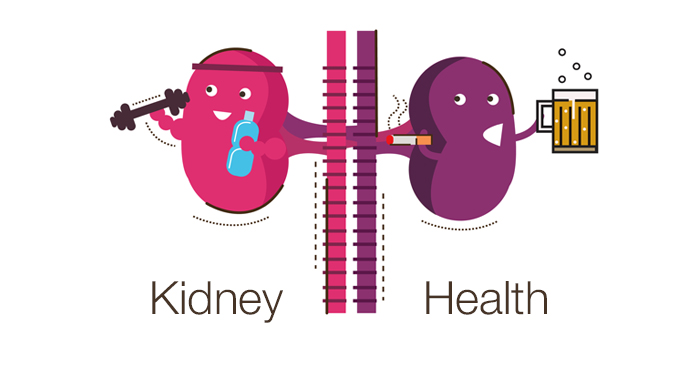 Early detection can be done through simple tests:
Blood test – To measure the creatinine level in blood
Urine test – To check if there is any protein in urine
The Golden Rules to Keep Kidney Healthy:
Keep an eye on blood sugar level
Monitor and maintain healthy blood pressure
Keep weight in check
Exercise at least 30 minutes on most days of week
Follow a low salt & low fat diet
Do not smoke or use tobacco
Limit alcohol intake
Limit taking nephrotoxic drugs (eg. painkillers)
References: