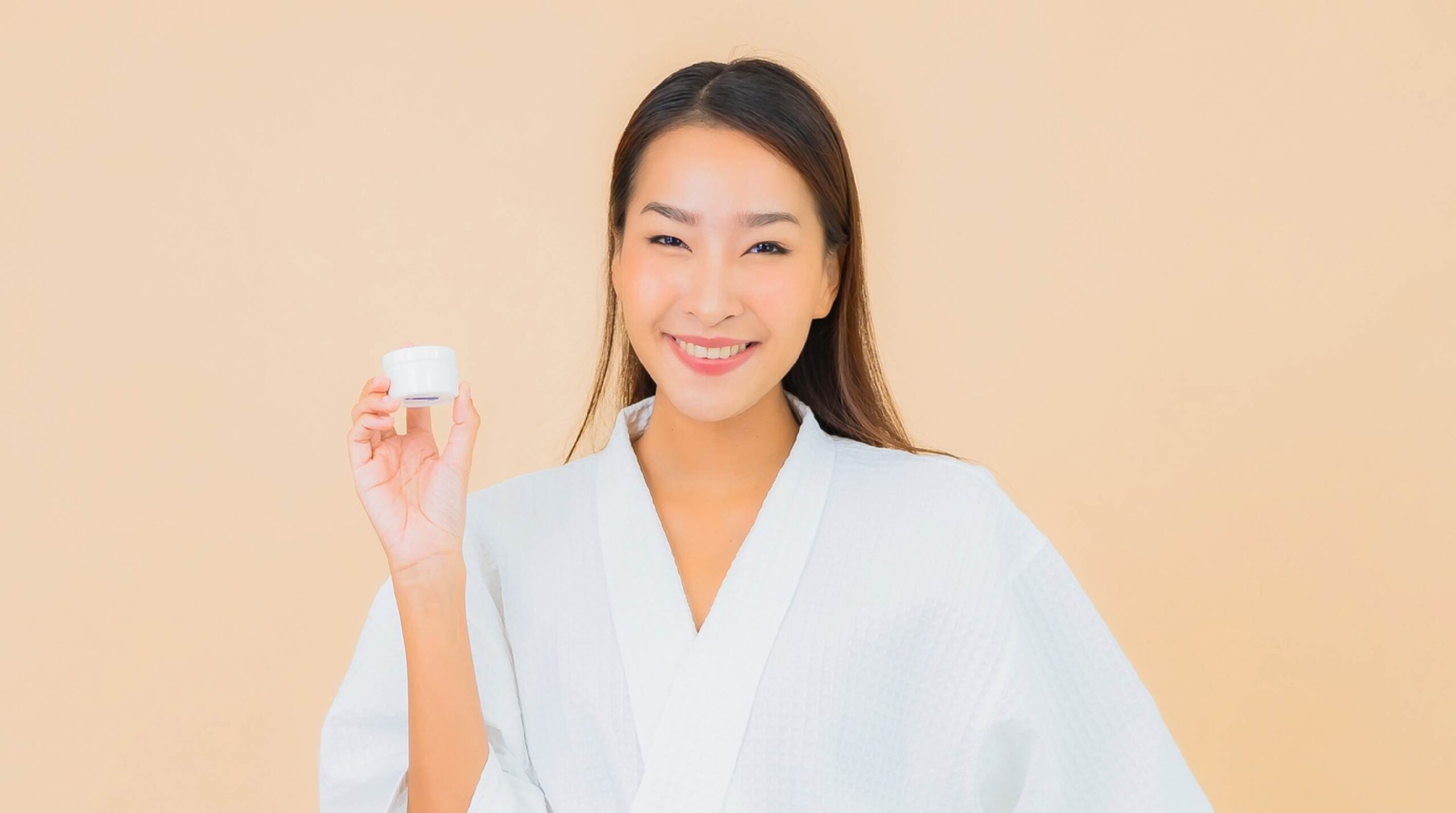 27 Jan

Are You Using the Right Skincare for Your Age?

Different age group requires different skin care. To look flawless and fabulous at every age, it's time to rethink your skin care routine.

With skin changing over time, it's important to use the right products for your age. What works in 20s won't be as effective in 30s or 40s and beyond. Here, your tips on how to put your best face forward at every age.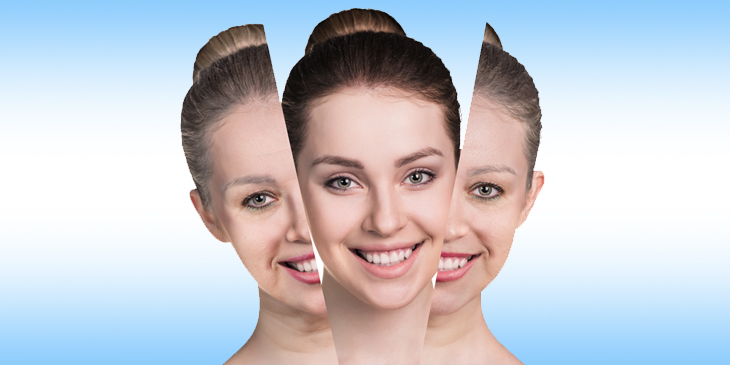 Decade-by-decade skin care tips
20's: Preserve and Protect
At this age, it is all about prevention. Fine lines start to creep up during late 20's. If you have been living a carefree life (staying up late in night, partying at weekends, etc.), now is the time to change your bad habits to good ones to preserve your youthful glow.
First thing first, don't miss out the sunscreen. Other than your normal CTM routine, UV protection is important for preventing sun damage to skin. Dermatologists suggest using a sunscreen with SPF 30/PA+ or above for both UVA and UVB protection.
Most women get mild breakouts in their 20's. In this case, a product with salicylic acid is a good choice. It helps in fighting pimples/acne as it exfoliates the skin to help prevent clogged pores.
30's: Fight First Signs of Aging
You might find wrinkles and fine lines starting to appear, and skin tone becomes uneven. At this point, you may need to start exfoliating more regularly than in your 20's, preferably once a week.
Besides, along with maintaining the good SPF habits you developed in your 20's, take further preventive action with moisturizers containing ingredients such as arbutin, licorice, vitamin C and niacinamide. These ingredients help to prevent skin from oxidation damage as well as brighten the skin.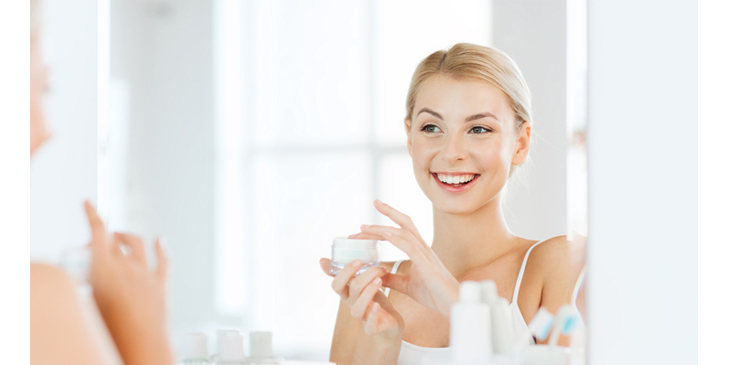 40's: Fight Aging
A big change in skin condition comes in due to hormonal change. Collagen, elastin and moisture levels drop, resulting in drier skin with reduced firmness and bounce while wrinkles and age spot might have set in.
You may need to add items with active ingredients that restore skin elasticity on top of SPF and antioxidants routine. Try with those ingredients that boost collagen production like vitamin C or adenosine. An eye cream for day and night usage is also important to hydrate the skin around the eyes and increase suppleness.
50's: Boosting
Moisture, moisture, and moisture. This is the main concern in your 50's.
As collagen production significantly drops, you will find your skin loss of tone, elasticity and radiance with deep wrinkles and hollow, sagging eyes. What you may need is a moisturizer cream that boosts skin to retain the extra hydration it needs.
Remember, your skin drinks what you give. Choose the right care for it now!
References: