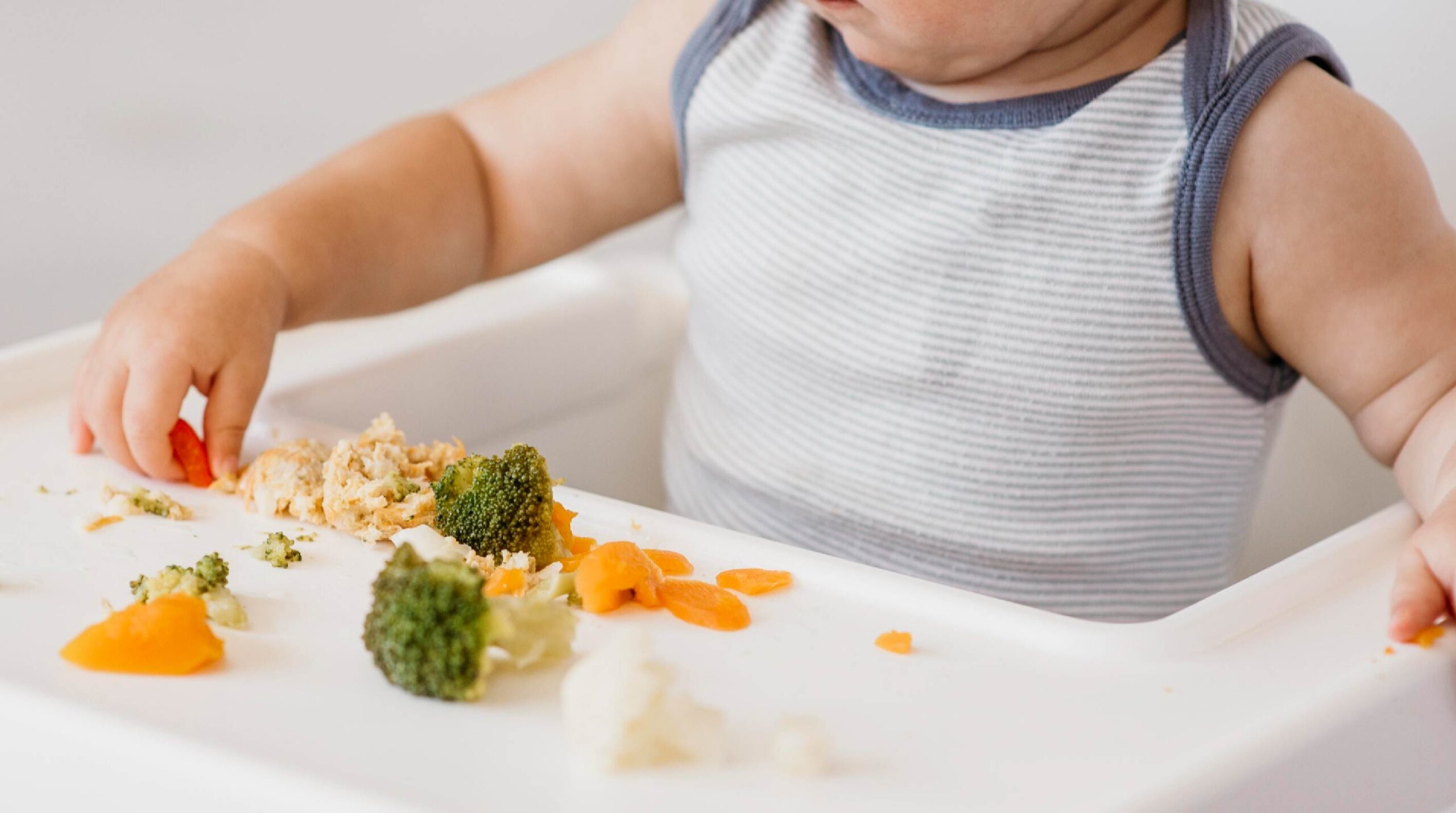 14 Sep

Good Eating for the Toddlers!

Children need a balanced variety of nutrients for optimum growth. Toddlers' diet needs extra attention because almost all post-natal brain growth occurs in the first five years of life. By offering your children a wide range of nutritious foods, both at meal and snack times, you can make sure that they get enough nutrients required by their bodies.

Is my toddler undernourished?

A study in 2016 showed that undernutrition is one of the biggest reason of a lot of childhood diseases such as diarrhea, measles, malaria and pneumonia, and is responsible for 53% of childhood deaths globally.

Weight should not be the only measurement when assessing nutritional status because being overnourished and at the same time undernutrition are common in the current world. Instead, look for the signs below and check whether your child is undernourished.

It is advised to make amendments to your child's diet as soon as possible after undernutrition is identified to prevent irreversible damage to health. Generally, eating a healthy and varied diet will keep your child away from undernutrition.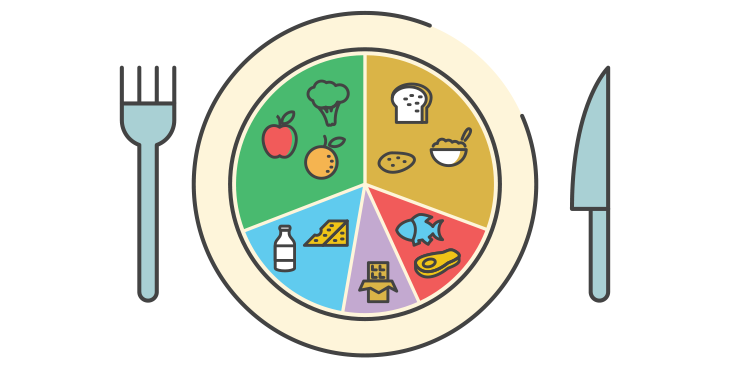 The Eatwell Plate
Toddlers have different nutritional requirements from adults and shouldn't be viewed as adult when planning their diet.
The British Nutrition Foundation created a toddler version of eatwell plate to help parents and carers with the challenge of finding the right nutrients and portion sizes for the little ones. This plate endorses a '5532-a-day' as perfect portion size for toddlers aged from 1-3 years old:
Starchy foods x 5-a-day
Bread, rice, pasta, cereals, and potatoes are examples of starchy foods. They provide energy calcium, B vitamins and fibre. Gradually add wholemeal versions to their diet to maximise health benefits!
Fruit & vegetables x 5-a-day
Packed with vitamins and minerals as well as fibre. Children should be encouraged to eat variety of fruits and vegetables every day – think of the '5-clolour-diet'. Encouraging toddlers to eat variety of fruits and vegetables to provide them with the nutrients they require for growth, train their taste buds to like these foods, and carry on good eating habits through childhood to adulthood.
Dairy foods x 3-a-day
Dairy foods, such as cheese, yoghurt, and milk, are excellent food source of calcium, protein, fat and vitamins B2 and B12. Full fat varieties are best for infants, but from two onwards, semi-skimmed (low fat) milk can be introduced if they are growing well and eating a healthy and balanced diet. Low fat version of dairy products are not recommended for children under five. Those on a dairy-restricted should replace with soy products or other fortified foods.
Protein foods x 2-a-day
This food group includes meat, fish, eggs, nuts, pulses (includes peas, beans, and lentils) and related food products such as tofu and dahl. These foods contain protein and iron, which are essential for brain development, muscle growth and production of red blood cells. Plant proteins often lack one or more amino acids so vegetarians are recommended to eat variety of pulses and grains to make sure they get complete range of amino acids.
Fats and Oils
Fats and Oils do not make up a food group but our bodies need essential fatty acids for energy and absorption of the fat soluble vitamins – A, D, E and K. Avoid saturated and trans-fat which are highly available from unhealthy, highly processed foods. Examples of good fat sources are avocado, salmon fish, nuts and seeds.
Drinks
It is not uncommon that the toddlers feeling tired when they are dehydrated, in some cases they may become seriously sick so do make sure they drink enough water. Try to offer your toddler a liter of drink per day. Water should be their main drink to minimize tooth decay. Drinks containing sugar, should be kept to a minimum.
References:
British Nutrition Foundation (2014)
https://www.nutrition.org.uk/attachments/article/734/BNF%20Toddler%20Eatwell%20Poster_OL.pdf
British Nutrition Foundation (2015) Feeding Your Toddler/Pre-School Child
https://www.nutrition.org.uk/healthyliving/lifestages/feeding-your-toddlerpre-school-child.html?limit=1&start=3
Caulfield, L.E., Onis, M., Blössner,M. and Black, R.E. (2004) 'Undernutrition as an underlying cause of child deaths associated with diarrhea, pneumonia, malaria, and measles', American Journal of Clinical Nutrition, 80, pp. 193-198.
More, J. (2015) 'Nutrition and Health in the Early Years', in Stewart, L. and Thompson, J. (ed.) Early Years Nutrition and Healthy Weight. United States: John Wiley and Sons, pp. 14-29.