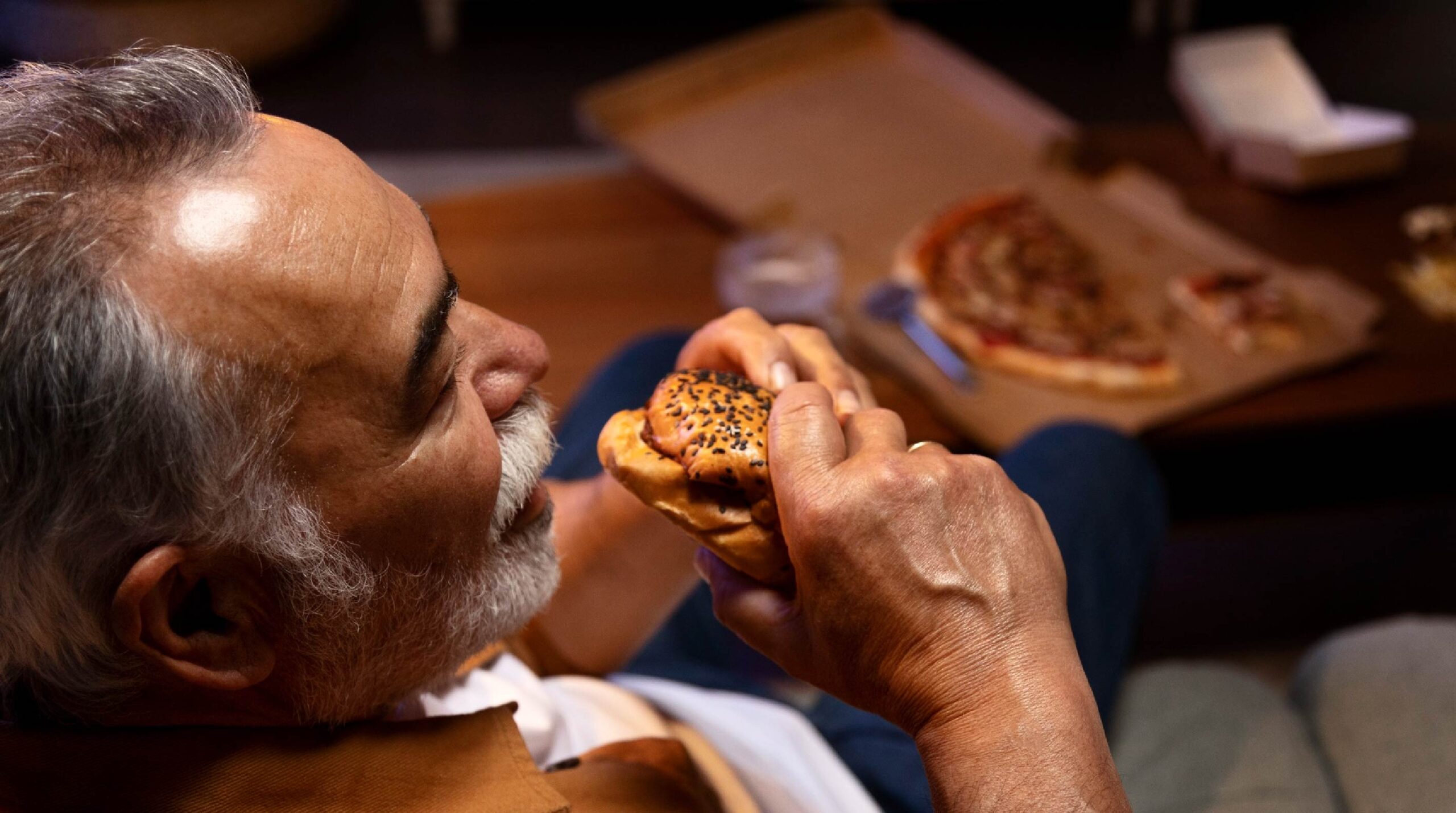 13 Sep

Malnutrition in Elderly

Malnutrition refers to insufficient, excessive or imbalanced consumption of nutrients. Globally, it is a serious health issue among senior population. In Malaysia, 1 in 4 seniors suffers from poor nutrition.

Causes
Poor diet
When unsupervised, elderly will experience poor eating because of forgetting to eat or ignoring meal times.
Mental health problems
According to MayoClinic, elderly suffering from mental problems such as depression due to partner death, leads to their interest in food and results in malnutrition.
Moving difficulties
Lack of social contact or poor mobility may also leads to loss of appetite to eat less.
Digestive/absorption problems
In elderly, malnutrition is usually due to digestive and absorption problems, rather than lack of food.
Solutions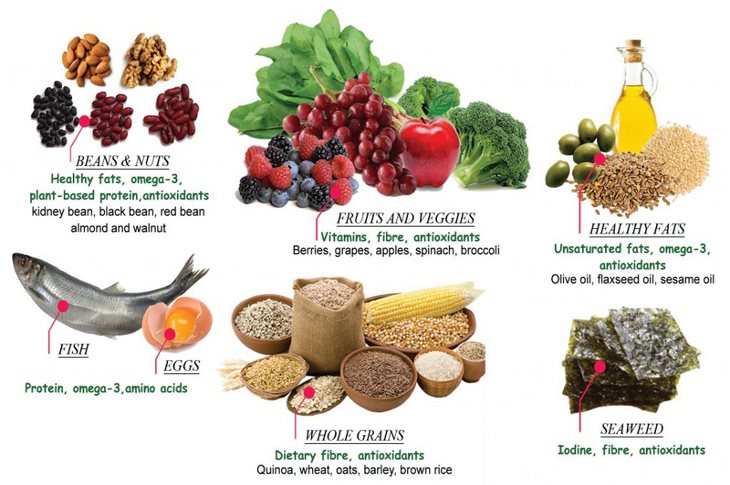 Eat right – Balanced diet
A balanced diet is on that gives your body the nutrition it need to function properly. In order to get truly balanced nutrition, you should obtain the majority of your daily calories from fresh fruits and vegetables, whole grains and lean proteins.
Adapt to A Nutrition Care Plan that Also Helps Anti-Aging
"Feeding our body with the right nutrition, we can delay physical aging, and be at least 10 years younger than our chronological age". – From Professor Mark L. Wahlqvist
Benefits of Right Food
Reduces inflammation
Prevents cardiovascular disease
Promotes heart health & promotes digestive health
Reduces various cancer risks
Maintain healthy skin, eyes, hair and weight
Tips on Loving Your Older Loved Ones
Buy and prepare foods packed with nutrients
Encourage healthy snacking
Visit registered dietitian for nutrition advice when needed
References:
The Association of LeadingAge
The European Food Information Council (EUFIC)
University of Michigan Health System
Centers for Disease Control and Prevention (CDC)