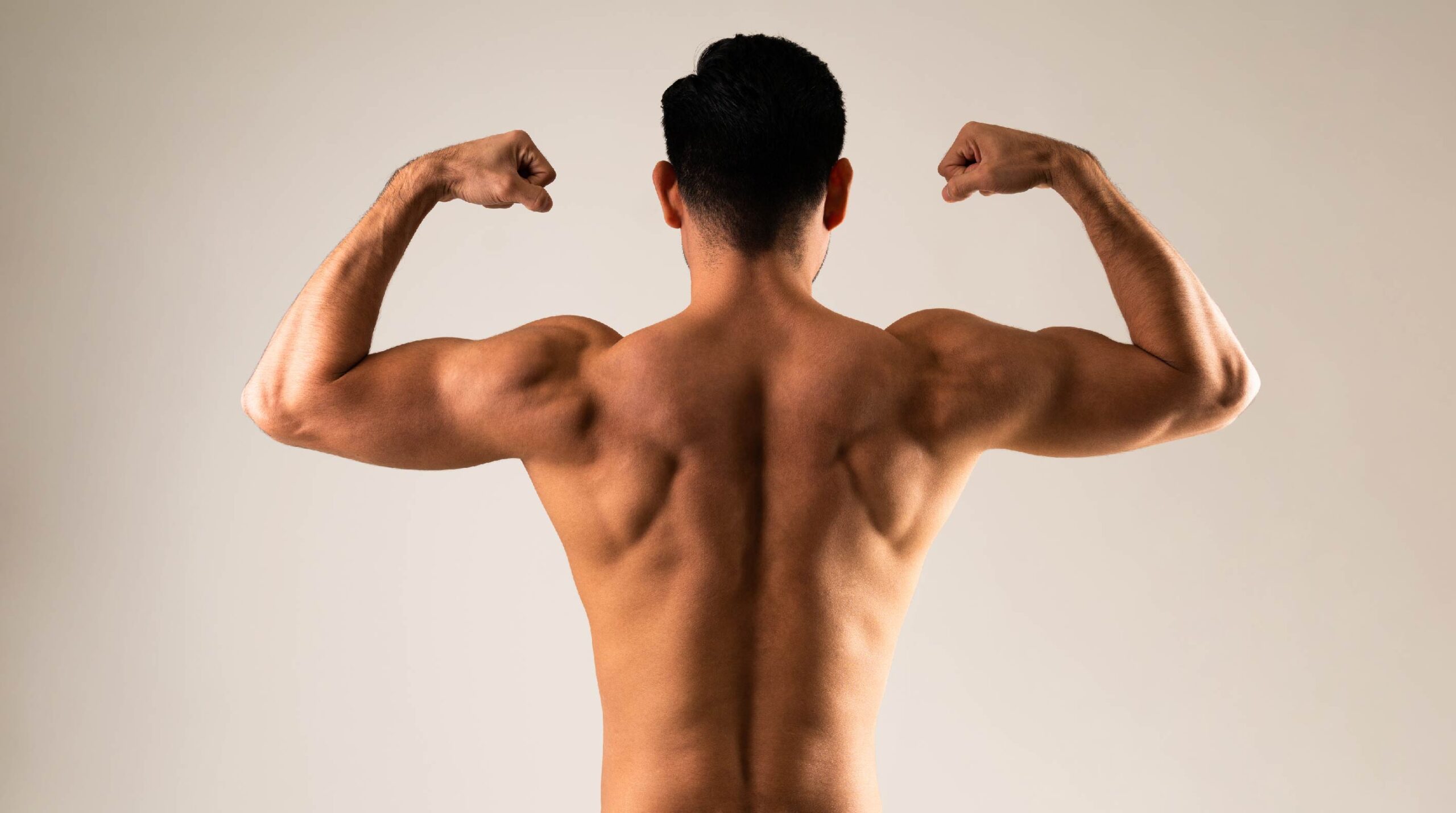 13 Sep

Muscle-Up Your Body: What & When?

Most guys spend their entire life going to gyms, performing endless reps and sets, and never gaining more than a few pounds of muscle. So, where did it go wrong? Let's find out.

Timing is everything

While you may have heard of breakfast is the most important meal of the day, this is not necessarily when you want to gain muscle especially at the beginning stage. There are two most important meals of the day:
The meals you have before your workout (pre-workout)
The meals you have after your workout (post-workout)
So when is the best timing?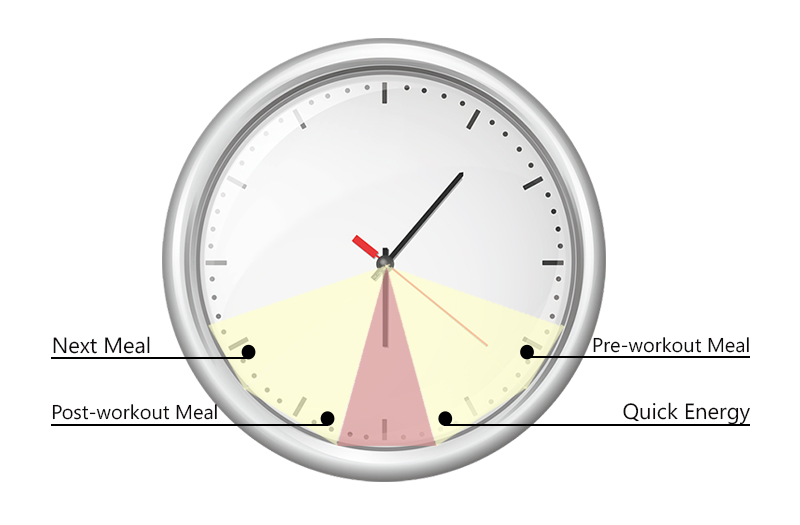 According to Journal of the International Society of Sports Nutrition, the "window of opportunity" to build muscle appears to be about 4-6 hours around the time of workout, when your muscles are most receptive to protein. Ideally, a protein-rich meal is recommended 2-3 hours before workout, and another within 1-2 hours after workout. Timing is critical in muscle development because it relates to the meals you have pre or post workout.
Surround yourself with the right nutrition

When you want to gain muscle, your first instinct is to eat higher caloric (energy-dense) food. However most people make the big mistake of eating the wrong types of food. While calories do matter, it is important to not be preoccupied by calories of one specific type of food, but to instead focus on the calories along with the energy and nutrition that the meal provides.
If there is a type of food you need to eat more, protein will be the top choice you need for muscle building. A 2014 study in the Journal of Nutrition showed that more protein is turned into muscle tissue when you distribute protein evenly in each meal. Try having at least 40g of high-quality protein (1/3 palm size) each meal if you are having 3 meals per day and you may see favourable results.
Don't skip carbohydrates. There seems to be a benefit to combining protein with healthy, fibrous carbohydrates in pre- and post-workout meals to achieve your goal – more muscle, less fat. Adding carbohydrates to a pre-workout meal is important as it is the fuel to supply energy to your body. Example of which is oatmeal with nuts/fruits and yogurt or a peanut butter wholemeal toast.
On the other hand, carbohydrates in post-workout meal usually serves to replenish the nutrients lost during workout and helps in muscle recovery. Good examples are protein powder with a fruit smoothie or a chicken veggies wrap.
Start trying now and observe the favourable changes!
References: