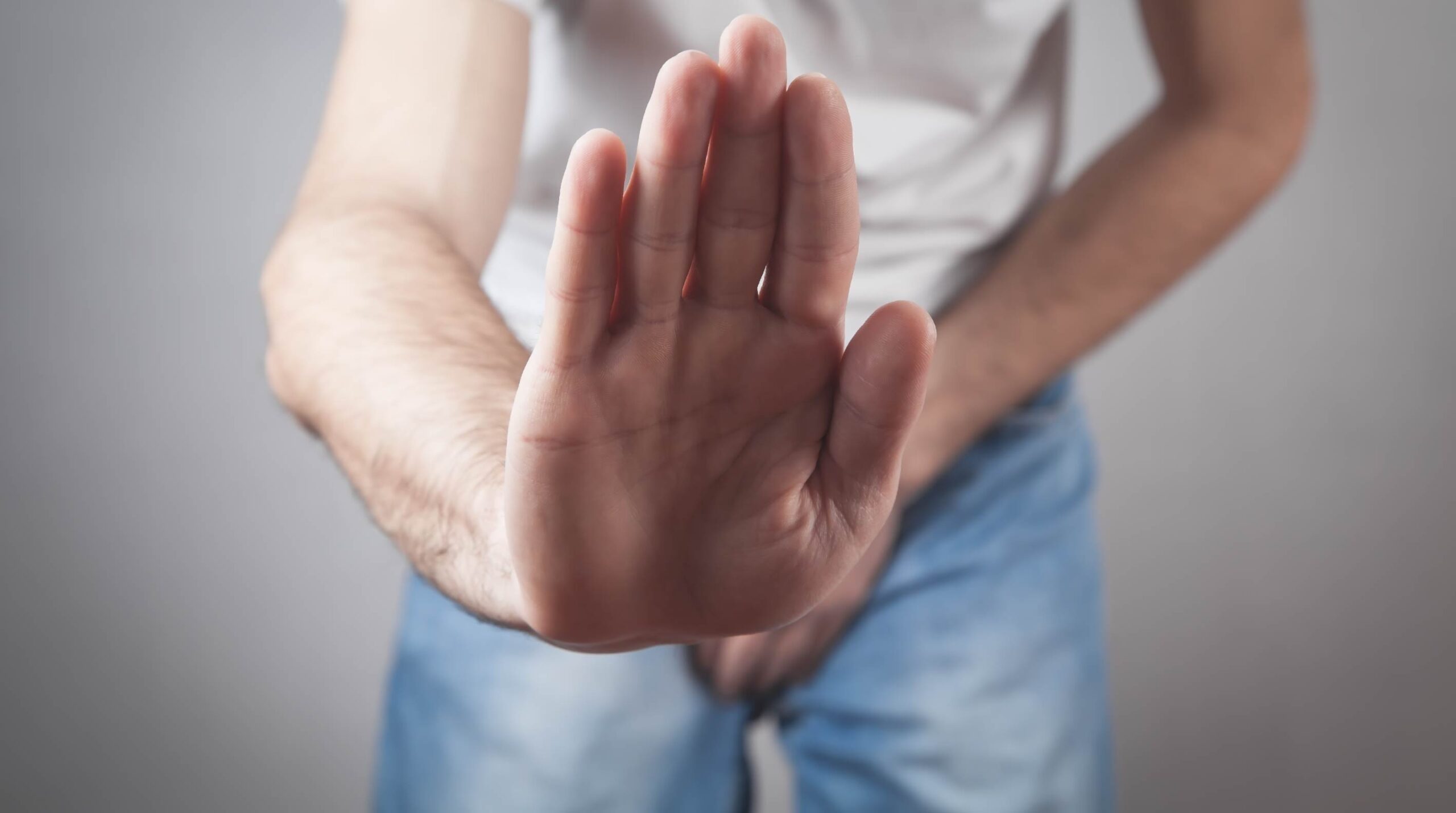 13 Sep

Understanding Prostate Changes: Part 1

Growing older raises your risk of prostate problems because as the prostate gland tends to grow larger with age, it may squeeze the urethra and cause problems in passing urine.

You may be having prostate problems and want to learn more about them. Before that, let's get a quick look on the three most common prostate problems:
Prostatitis – An inflammation condition usually caused by bacteria, may develop in men of all ages
Enlarged prostate / Benign Prostatic Hyperplasia (BPH) – A common problem in older men which may cause dribbling after urination or a need to go often, especially at night
Prostate cancer – A disease that is best to be detected early for receiving treatments
One problem does not lead to another. For example, having prostatitis or an enlarged prostate does not increase your risk of prostate cancer. However, it is also possible for you to have more than one condition at the same time.
Today, let's understand about prostatitis.
Prostatitis
Prostatitis is the inflammation of prostate gland that is mostly believed to result from a bacterial infection. It affects at least half of all men at some time during their lives.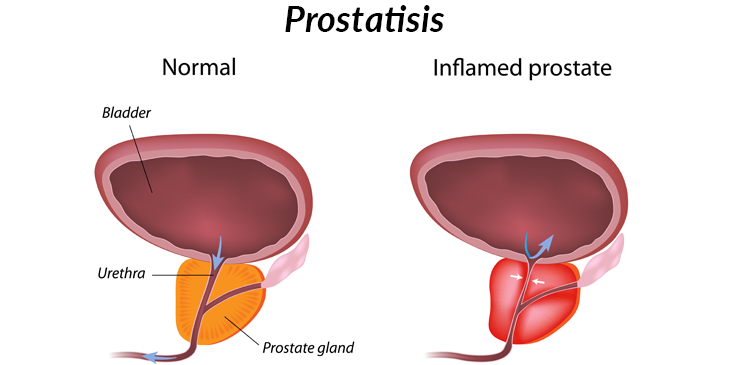 Symptoms of Prostatitis
Difficulty in urinating (dribbling or hesitate urinate)
A burning or stinging feeling or pain when passing urine
Frequent need to pass urine, even when there is only a small amount of urine
Pain in abdomen, lower back, groin, or behind the scrotum
Painful ejaculation resulting in sexual problems (loss of sex drive)
Who is at risk?
Being a young or middle-aged man
Having a past history of prostatitis
Having an infection in the bladder or the urethra
Having a pelvic trauma, such as injury from bicycling or horseback riding
Not drinking enough fluids (dehydration)
Using a urinary catheter, a tube inserted into the urethra to drain the bladder
Having unprotected sexual intercourse
Having HIV/AIDS
Being under stress
Having certain inherited traits – particular genes may make some men more susceptible to prostatitis
References: