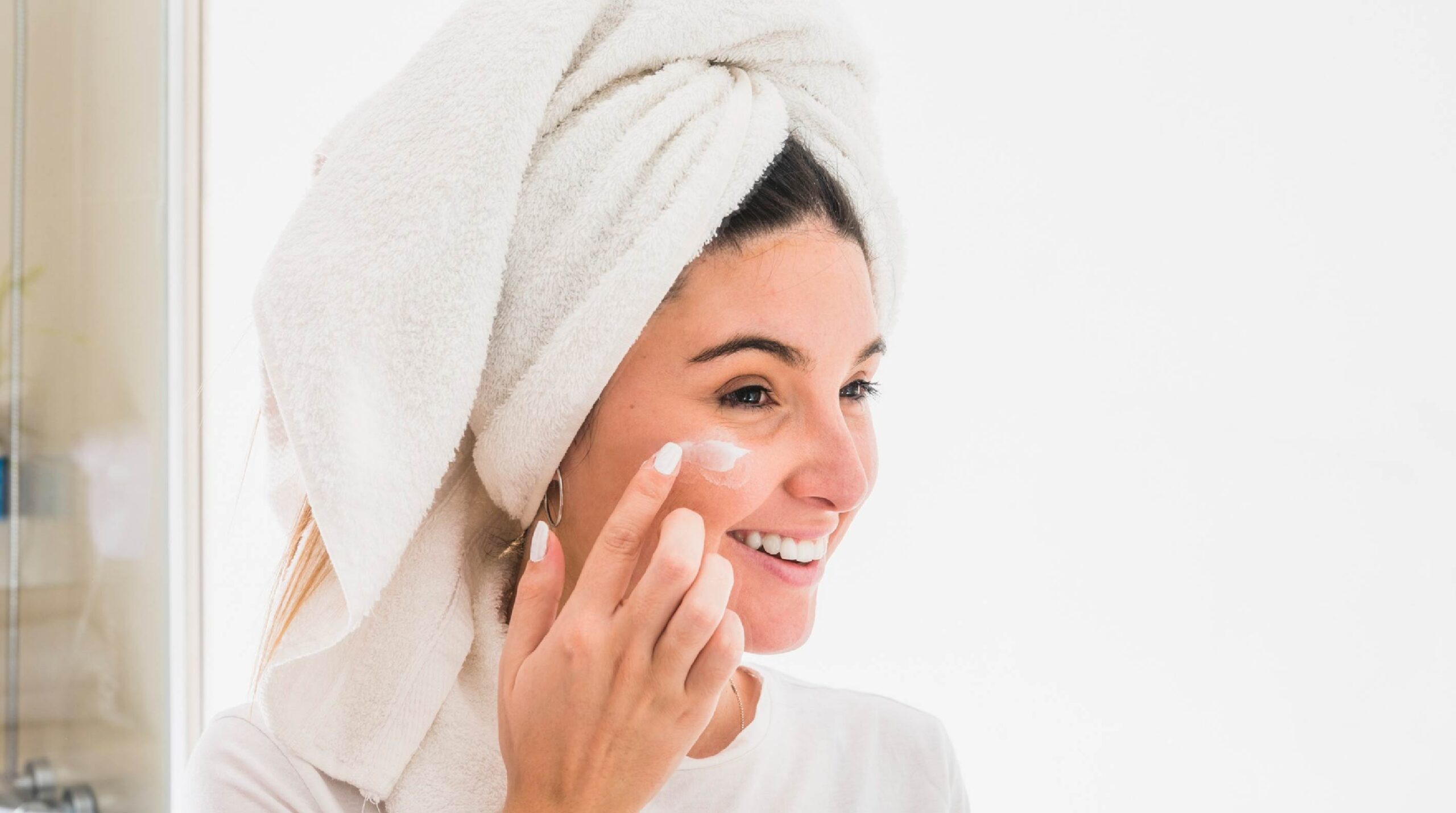 13 Sep

What is in your personal skincare products?

Up to 60% of cosmetic products are absorbed by our body. Lots and lots of researches are pointing toward the fact that these chemicals are actually skin irritant, carcinogens and endocrine disrupters which leads to various health risks.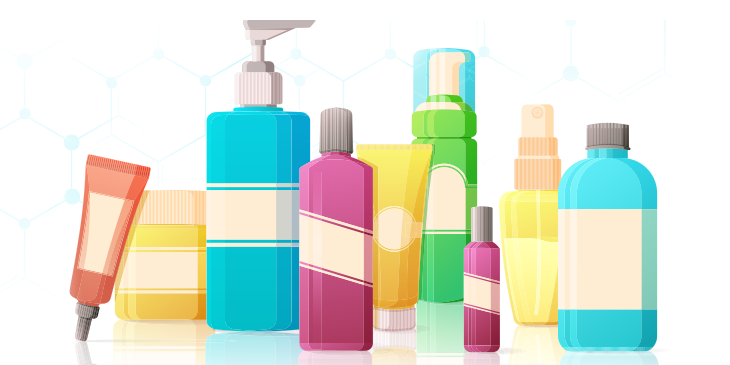 10 Toxic and Carcinogenic Compounds found in Beauty and Skin Care Products
Parabens
Synthetic preservatives/antifungal agent used to prevent the growth of bacteria, mould and yeast. The oestrogen-mimicking properties of parabens are linked to increased risk of breast cancer.
Phthalates
Endocrine-disrupting chemicals that are used as plastics softeners, often found in cosmetics like nail polish and synthetic fragrance. Linked to early puberty in girls and increased risk in developing breast cancer in later-life. Beware of the 'secret formula' wordings from manufacturers.
Triclosan
Antibacterial agent widely used in soaps, deodorants and toothpastes to prevent bacterial growth. Its endocrine disrupting properties, affects thyroid and reproductive hormones the most, leading to abnormal breast development and disrupted metabolism.
Sunscreen chemicals
Many sunscreens contain chemicals that serve as ultraviolet absorbers. They penetrate human skin easily, causing cellular damage and also exert notable estrogenic activities. Some common names of these chemicals are benzophenone, PABA, avobenzone, homosalate and ethoxycinnmate.
Fragrance
It could mean tons of harmful chemicals in the product that are adversely affecting our health. Fragrance mixes are widely associated with skin disorders including allergies and dermatitis, as well as respiratory distress and potential effects on the reproductive system.
Sodium lauryl sulfate (SLS) / Sodium laureth sulfate (SLES)
Foaming agent found in more than 90% of all personal care and cleansers. It is known to irritate skin, lung, eyes; and its potential to form carcinogens with other chemicals. This reaction can lead to a bunch of other problems such as kidney and respiratory damage.
Formaldehyde
Used in many cosmetic products as preserving agent. It was declared by the International Agency for Research on Carcinogens (IARC) as a carcinogen which has been linked to occupational related cancers such as nasal and nasopharyngeal cancer. It is harmful to the immune system and triggers allergic skin reactions.
Toluene
A petrochemical derived from petroleum or coal tar sources. Terms like benzene, toluol, phenyl methane, and methylbenzene on skincare product labels represent the presence of toluene. It may cause nausea, irritate skin and developmental damage in the foetus.
Propylene glycol (PPG)
Commonly used as a skin-conditioning agent/synthetic moisturizer. It is classified as a strong skin irritant and penetrator, and has been associated with dermatitis as well as hives in humans — at a concentration of as low as 2%.
Lead
Lead is contaminating a wide range of cosmetic products and is a proven neurotoxin, which is linked to learning, language and behavioural disorders. It has also been linked to miscarriage, infertility in men and women, and delays in puberty onset in girls.
Tips for choosing the right and safe cosmetics
Choose simple products with fewer ingredients
Avoid 'fragrance'
Beware of empty organic and natural claims
Get the information you need to choose wisely
References:
Breast Cancer Fund (2016) Choose Safe Cosmetics
http://www.breastcancerfund.org/reduce-your-risk/tips/choose-safe-cosmetics/
Campaign for Safe Cosmetics (2016) Chemicals of Concern
http://www.safecosmetics.org/get-the-facts/chemicals-of-concern/
Cunnigham, V. (2013) 10 Toxic Beauty Ingredients to Avoid
http://www.huffingtonpost.com/vanessa-cunningham/dangerous-beauty-products_b_4168587.html