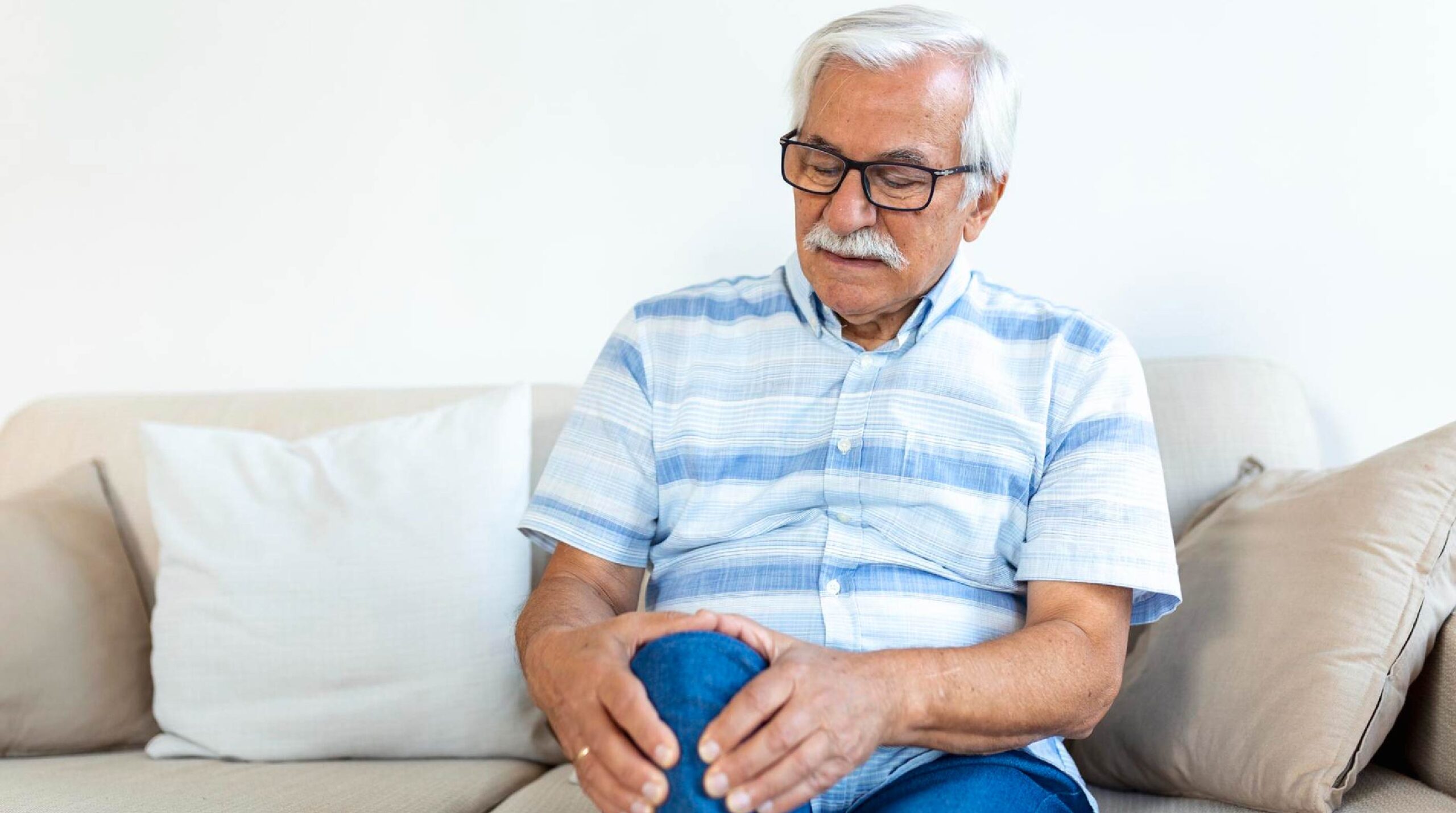 04 Jan

What is Osteoarthritis: Factors & Symptoms

Do you know 251 million people worldwide suffer from osteoarthritis? And in these, 1 in 3 people are over 65 years old.

Osteoarthritis is the most common form of arthritis. It is the chronic condition of joint disease in which the cartilage that cushions the end of bone starts to wear down and causes the bones to rub against each other, leading to stiffness and pain. It may affect the joints at whole body including the neck, elbows, hips, knees, fingers, feet, and lower spine region (lower back).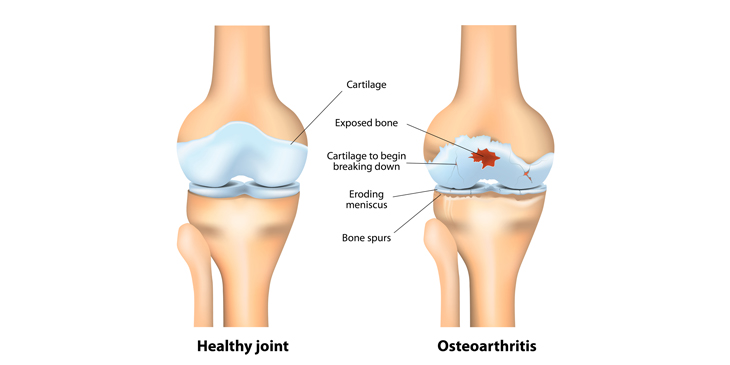 Factors
Several reasons involved that contribute to the development of osteoarthritis.
Age

Risk of developing the condition increases as one gets older, especially when aged over 50 years

Gender

It is more common in women than men

Career needs

Occupation that requires movements that make cartilage wears away quickly such as heavy lifting, bending, kneeling or squatting

Overweight/Obesity

Extra weight puts additional pressure on joints, particularly those bear most body weight, the hips and knees

Joint injury

Repeatedly damage joints or overusing not completely healed joints can lead to the condition

Genetic predisposition

Various genetic traits can cause one to suffer from the condition. It may be due to lack of collagen production or cartilage wears off fast because bones fit together.
Signs & Symptoms
Neck

Stiffness when turning head
Neck pain after sleeping
Muscle spasms in the neck

Elbows

Pain between forearm and shoulder
Difficulty straightening the arms
Pain when carrying heavy objects

Hips

Difficulty moving hip joints
Heightened pain when walk
Pain in the groin (between stomach & thigh) area

Knees

Painful when walk
Difficulty in walking up stairs
Difficulty putting weight on the joint

Fingers

Stiff, swollen and painful
Bumps in joints
Difficulty performing manual tasks

Feet

Swollen in big toe joint
Tenderness in feet or ankles area
Reduced ability to bear weight

Lower back

Pain when bending or lifting
Pain in hips and legs
Stiffness after exercise
References: