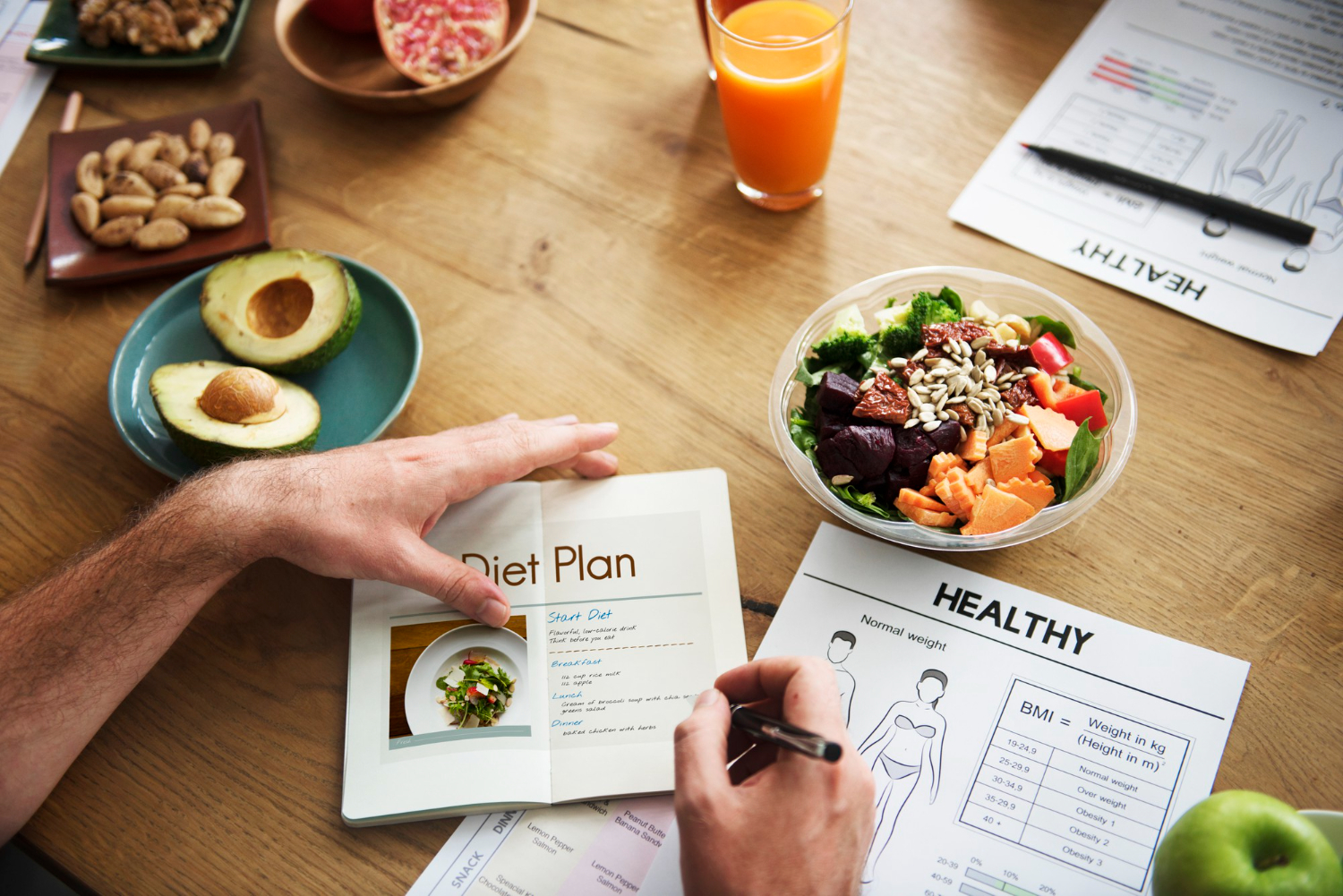 05 Dec

Diet Rules for Gout

What Causes Gout?

Gout develops when there is excessive amount of uric acid in the blood. This could be a result of high levels of purine (a chemical compound that breaks down into uric acid when metabolized) intake from food, or because your body could not get rid of it quick enough. The outcome of it is the build-up of uric acid crystals surrounding the joints, causing them to swell, inflame and lead to intense pain.

The good news is that gout can actually be controlled through well designed, gout-friendly diet plan. In addition to the medications (anti-inflammatory and uric acid reduction drugs), acute gout attacks can be effectively managed through different approaches including weight management, dietary and lifestyle interventions.

Diet Restrictions


Gout sufferers should avoid foods that are high in purine, including:
Organ meat – liver, heart, kidney and sweetbreads
Oily Fish – anchovies, herring, mackerel, sardine, whitebaits, trout, sprats
Seafood – especially shellfish, crab, shrimps, mussel
Meat and Yeast Extract – Bovril, marmite, any commercial meat gravy
Alcohol – especially beer
Some of the commonly consumed foods with moderate purine level include:
Meat – beef, lamb, and pork
Poultry – chicken and duck
Peas, beans, legumes
Mushrooms
Wholegrain and wholegrain products
Some vegetables – asparagus, spinach, cauliflower
While animal protein is often the main source of dietary protein, it is recommended by the UK Gout Society for gout sufferers to combine both animal and plant source protein because extensive studies have suggested that vegetarian diets, even those high in purines, are much less likely to trigger gout attacks.
Good Foods for Gout
Cherry extract or juice has long been recommended as a remedy for gout by a lot of health professionals. A study in 2014 found out that, consumption of 30ml of Montmorency tart cherry concentrate for twice a day, is effective in increasing elimination of uric acid through urine and reducing inflammation associated with gout.
Supplementing your diet with vitamin C (500mg to 1500mg each day) helps removing uric acid from your body through kidney. However, consult your doctor before taking any supplements as vitamin C might interact with your medications.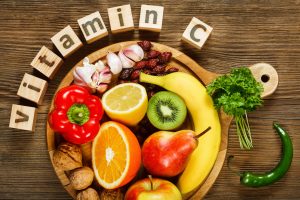 Healthy Eating is the Key!
Plan your diet base on low-purine foods
Consume moderate-purine containing foods moderately
Avoid purine rich foods
Drink lots of water
Reduce or avoid heavily processed foods and beverages
References
UK Gout Society (2014) All About Gout and Diet, Available at: http://www.ukgoutsociety.org/PDFs/goutsociety-allaboutgoutanddiet-0113.pdf
Arthritis Foundation. 5 Good Foods for Gout, Available at: http://www.arthritis.org/about-arthritis/types/gout/articles/low-purine-diet.php
Phillip G. Bell and David C. Gaze et al. (2014) Montmorency tart cherry (Prunus cerasus L.) concentrate lowers uric acid, independent of plasma cyanidin-3-O-glucosiderutinoside. Journal of Functional Foods, 11, 82-90.
WebMD (2010) Cherries May Cut Risk of Gout Flare-ups, Available at: http://www.webmd.com/arthritis/news/20101110/cherries-may-cut-risk-of-gout-flare-ups#1