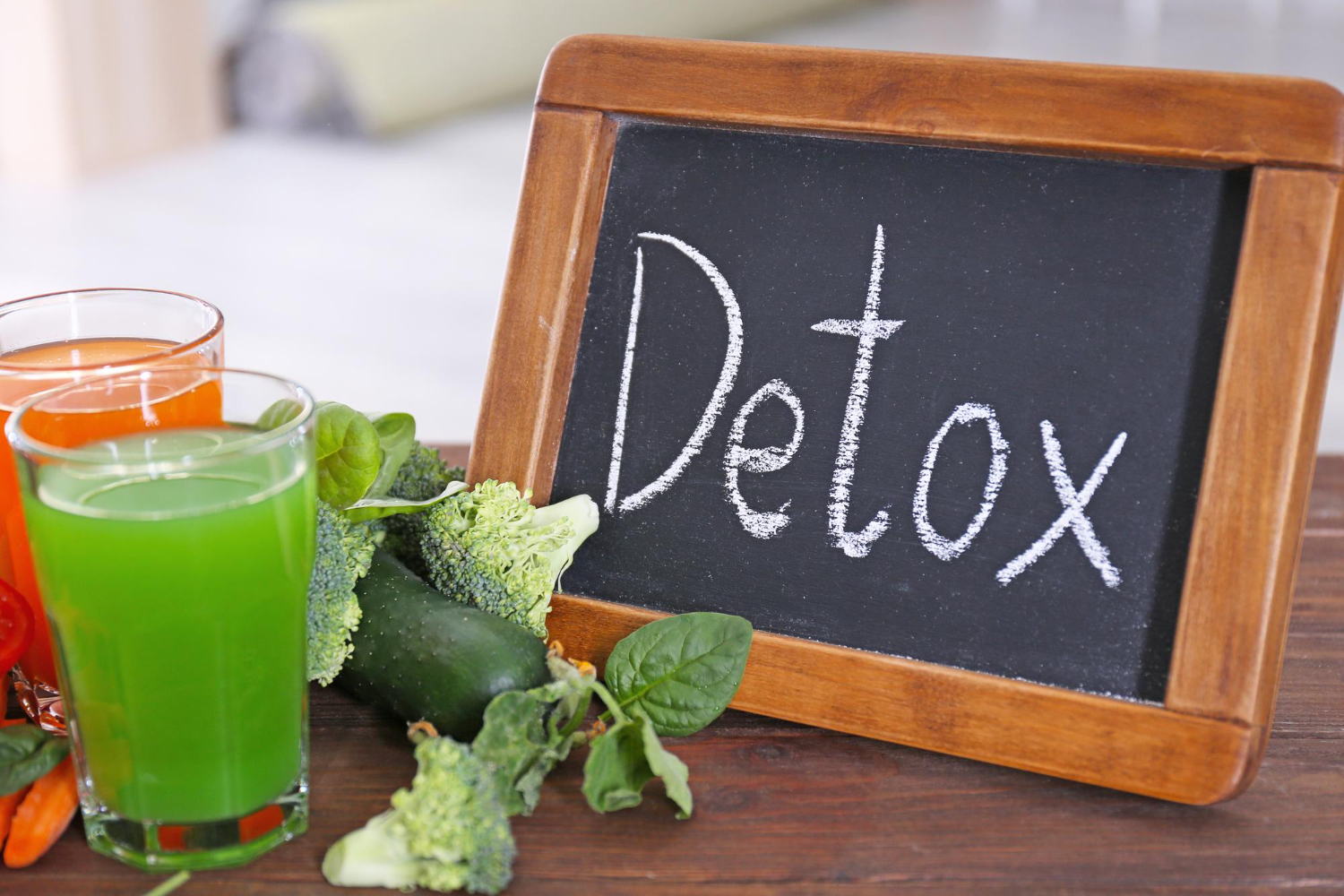 14 Sep

The Myths of Cleansing and Detox Diets

Before you start the journey of detoxing, do you really know what does it mean by detox?

Detoxification involves the elimination of toxins from our body through colon, kidneys, lungs, liver, lymph and skin. It is a process that our bodies naturally do every day. However, nowadays our bodies are totally overloaded with harmful substances we get from food and environment.

Since it is almost impossible that we could live in a pollutant-free environment, the next best option will probably be keeping pollutants to a minimum level and to get rid of them periodically.

A detox program is useful to remove the cause of disease before we ever get sick. It boosts your immune response, keep stress under control, regulate elimination, and keep circulation sound. Almost everyone benefits from a cleanse. It's one of the best ways to remain healthy in a destructive environment.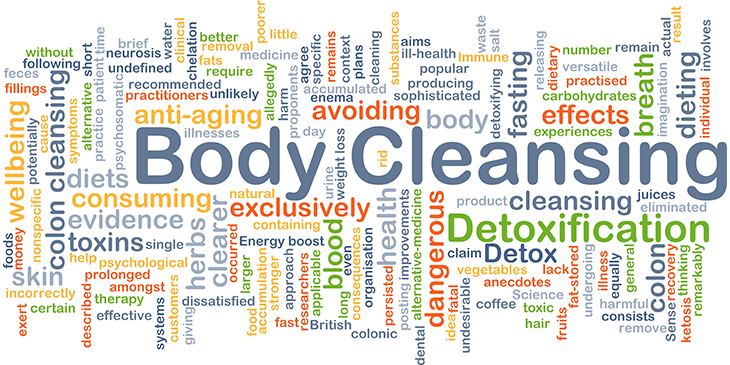 How should I start?
Colon cleanse is one of the most important cleanse and most of us need it. According to Dr Yoshimi Benno who studied intestinal microbiology for 34 years, people nowadays generally have the problem of incomplete bowel elimination.
This organ that manage solid waste for the entire body, is often the breeding ground for gangrenous bacteria, viruses and parasites. The amount of faeces excreted by those who are physically inactive can be as little as 100-200 grams. In other words, the amount of faeces excreted and amount of food eaten every day is not balanced. From there, toxins start to accumulate in the intestines, leading to intestinal dysfunction.


Some common outcomes of congested colon are headaches, skin blemishes, bad breath, fatigue, arthritis, early aging, and heart disease. Cleansing your colon regularly lightens the overall toxic load of the body. In fact, any healing program will require a colon cleanse as part of it.
Dr. Page advocates the use of "cleansing boosters" for extra benefits during the process of cleansing and these include herbal laxatives, probiotics (possess detoxifying properties, maintain the body's vital chemical and hormonal balance) and antioxidants. Relaxation techniques such as massage therapy, aromatherapy baths, deep breathing exercises and walking also help round-out the cleansing process.
It is important to know that:
Drugstore laxatives aren't really body cleansers. They offer only temporary relief and are usually destructive to the intestinal lining. Choose gentle herbal laxatives as cleansing boosters.
Bowel elimination problems are chronic and may require several rounds of cleansing. You can space out more than one colon cleansing by alternating it with periods of healthy eating.
References:
Davis, J.L. (2002) Detox Diets: Cleansing the Body
http://www.webmd.com/diet/features/detox-diets-cleansing-body#1
Page, L. (2008) Healthy Eating's Detoxification: Programs to Cleanse, Purify and Renew, United States of America: Healthy Healing Enterprises LLC.