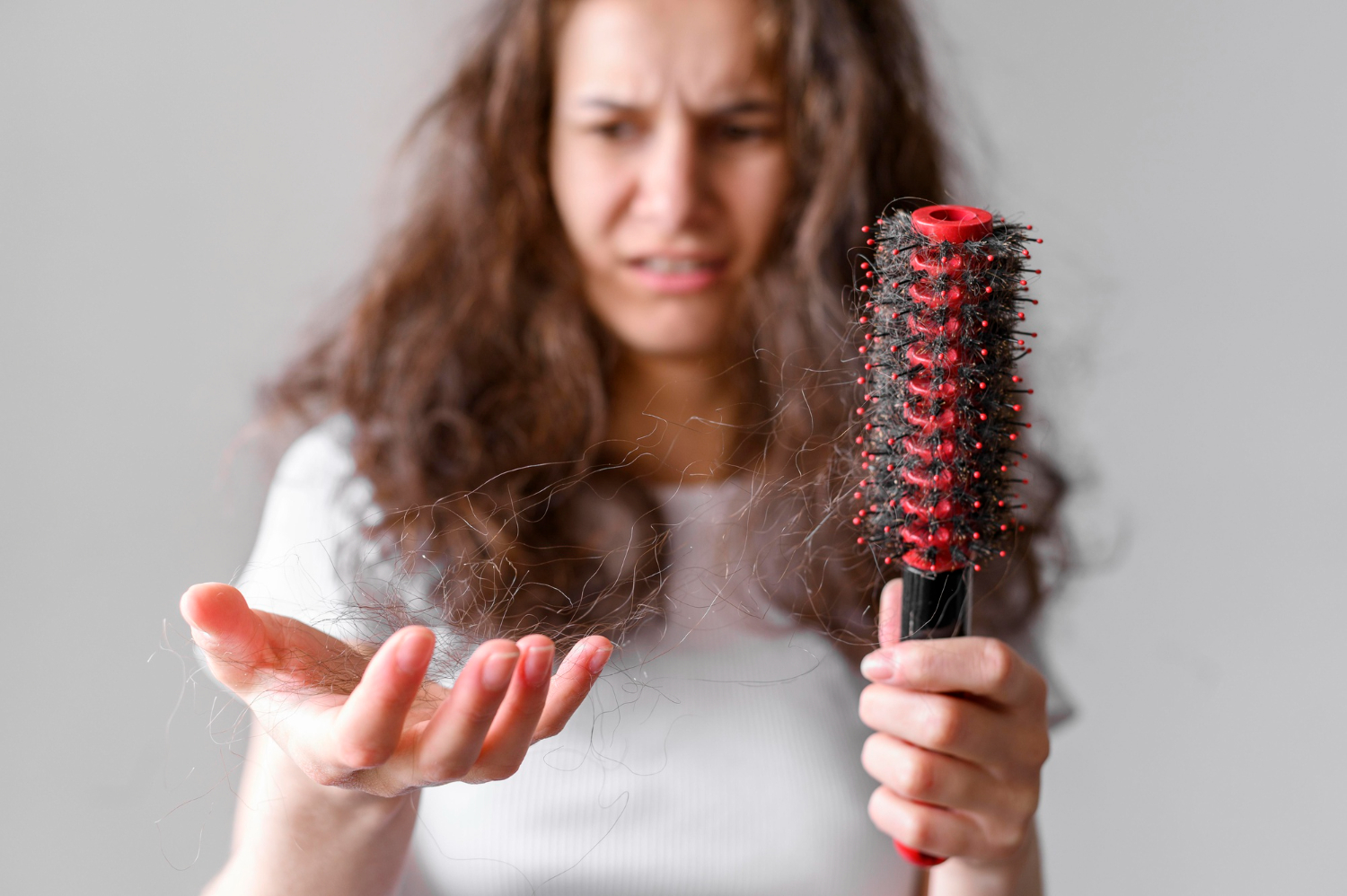 15 Mar

Top 6 Scalp Mistakes That Most People Make

A healthy scalp is essential for fuller hair as well as better appearance. Unfortunately, not many of us are willing to spend on good scalp products and not all know how to properly take care of our scalp. Here we have sorted out some of the top scalp mistakes that most people make:

Mistake #1: Follow just ANY scalp problem remedy

Everyone's scalp is different and unique so there should not be any 'one-for-all' solutions when it comes to treating scalp problems. It is important that your scalp has been examined by trained personnel to identify your scalp type and problem before proceeding with any treatment to prevent it from becoming worse.

A trichologist is a professional in the "diagnosis and treatment of disease and disorders of the human hair and scalp" (1).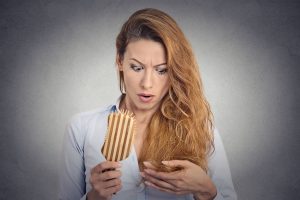 Mistake #2: Not washing your scalp everyday
A lot of people get the misconception that, washing your hair (or scalp) everyday may lead to excessive hair loss and could over-dry the scalp. However, in fact, washing your scalp everyday could avoid the build up of not only impurities but also excessive sebum, which can clog the hair follicles.
To prevent over-drying the scalp, you should use a mild shampoo that does not contain harmful chemicals.
Mistake #3: Wash the hair but not the roots
Wash your hair everyday but not the scalp? You're doing it wrong. A scalp which is not properly cleaned and unhealthy is the reason to so many scalp problems which can ultimately lead to hair loss.
So make sure to give your scalp a good massage when you wash your hair today!
Mistake #4: Scratch your scalp
People who scratch their scalp during the cleaning process often hurt their scalp, increasing chances of bacterial infection and sensitivity. The correct way of washing scalp is actually massaging gently using the pulp of your finger, double cleansing is recommended to ensure deep cleansing.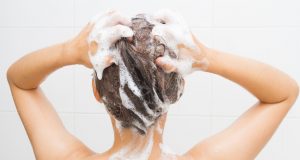 Mistake #5: Applying conditioner to the roots
There are a lot of controversies around this topic – and here's the answer. Applying conditioner to your scalp could actually make your scalp oily, so apply it at where it's needed the most – the bottom end of your hair, which is often the driest and most damaged part.
For dry scalp, use moisturisers which are specifically designed for the scalp instead of hair conditioner.
Mistake #6: Let you hair dry 'naturally'
Yes! But provided you have super short hair (like what most of the men have). Even if you have a bob hairstyle, it is hard for the roots to dry off completely in couple hours without using a hairdryer.
You might be concerned about split ends and breakage but living in a humid country like Malaysia means you must blow dry your hair up to the roots completely to prevent potential scalp problems, especially for those who often cover up their hair.
*Drying tips: Blowing your hair with cold wind at the end of the blow dry session is suggested for those suffering from hair loss.
Reference
(1) The Institute of Trichologists, UK
http://www.trichologists.org.uk/about-us/what-is-trichology